Why MSC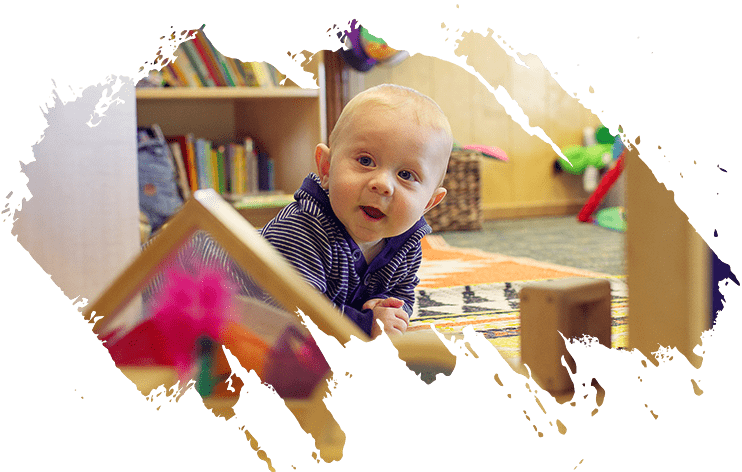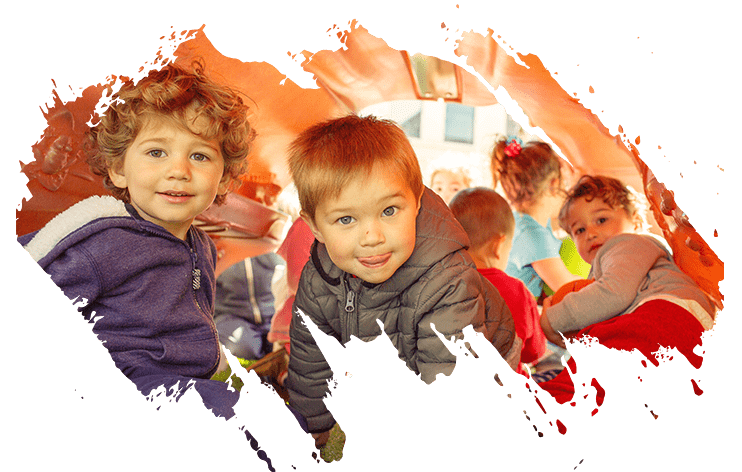 Learn Through Play
Through play, children experiment, problem solve, role play, test theories, and make choices and predictions. When they are allowed to use their imaginations and explore their personal interests, learning is enhanced and children blossom.
Learn About Our Curriculum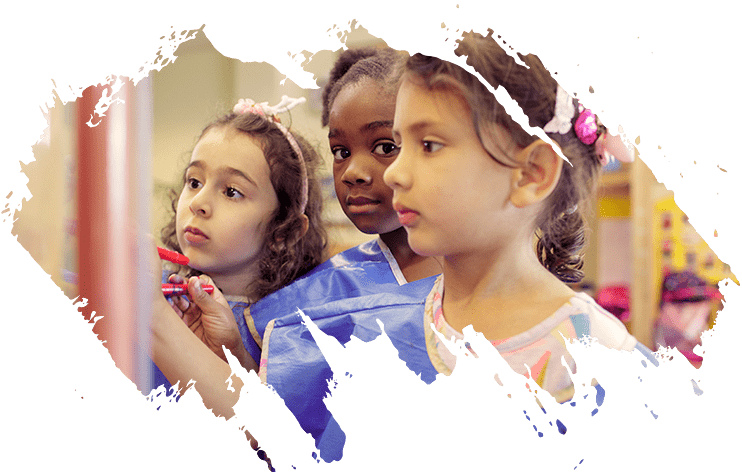 Previous
Next
Testimonials
My son was about to turn five, and he had a medically serious, extremely limited, menu of things he ate. This has been going on all his life, and we tried everything, but none of the interventions worked. We came to NSU's Mailman Segal Center desperate, because his health was declining from his food aversion. The Kapila Family Foundation Feeding Disorders Clinic there is extremely professional, and the psychologists worked with my son with kindness, compassion, and patience. They explained every step, listened to my concerns, and addressed them. I felt very confident in their knowledge, and they quickly gained our trust. The third day of therapy, for the first time in his life, my son ate proteins, vegetables, and fruits. The joy you feel when your child is finally getting nourished with healthy food is amazing."
- Monica Carretero
"My daughter had become detached, unresponsive, eventually, stopped speaking and at the time, she didn't even seem to recognize her parents. After careful observation, she became part of an early intervention program at the Mailman Segal Center. There are times as a parent when you think, 'I cannot do this one more day,' and then you have people who say, 'I'm there with you, so you can do this.' While she was in the program, she was taught sign language and how to use an augmented speaking device, which helped her communicate. We got the support we needed at the Mailman Segal Center. These are the people that held my hand, and when hand-holding wasn't enough, they carried me."
- Terry Crispino
Previous
Next
Accreditation
NSU University School's Preschool programs are proud to share that we have maintained accreditation status with the National Association for the Education of Young Children (NAEYC). NAEYC Accreditation represents the mark of quality in early childhood education.