About the Autism Institute
The Autism Institute serves families impacted by autism over the life span, including early intervention programs, public and private school options, college support and support for families.
Kapila Family Foundation Starting Right Program
For children 18 months - 3 years old
Early intervention, caregiver/child program for children diagnosed with, or at risk-for, autism.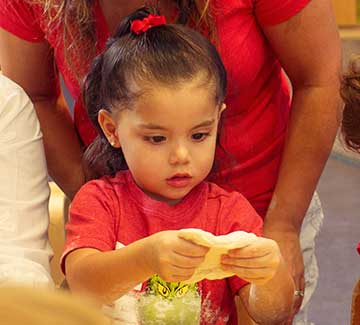 Baudhuin Preschool
For children 3 - 5 years old
In collaboration with the School Board of Broward County, children with an educational eligibility of autism receive a preschool program.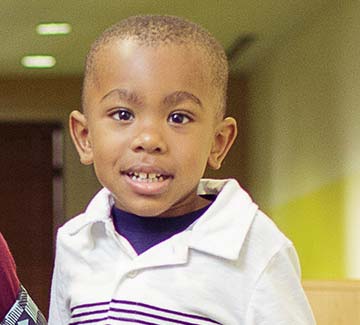 The Academy
For children 3 - 5 years old
Private prekindergarten and kindergarten educational program for children with autism.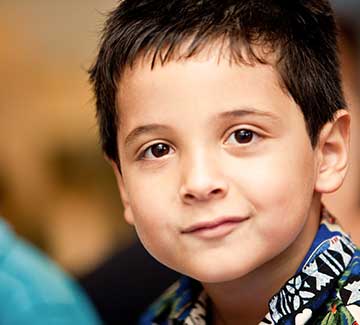 The Autism Consortium
Provides professional development and consultation to school districts nationally.
Access Plus
Supported college program for students with Autism Spectrum Disorder enrolled at Nova Southeastern University.
Get More Information
For general inquiries or information on how to enroll your child at MSC, get in touch with us today.