Meet Our Dean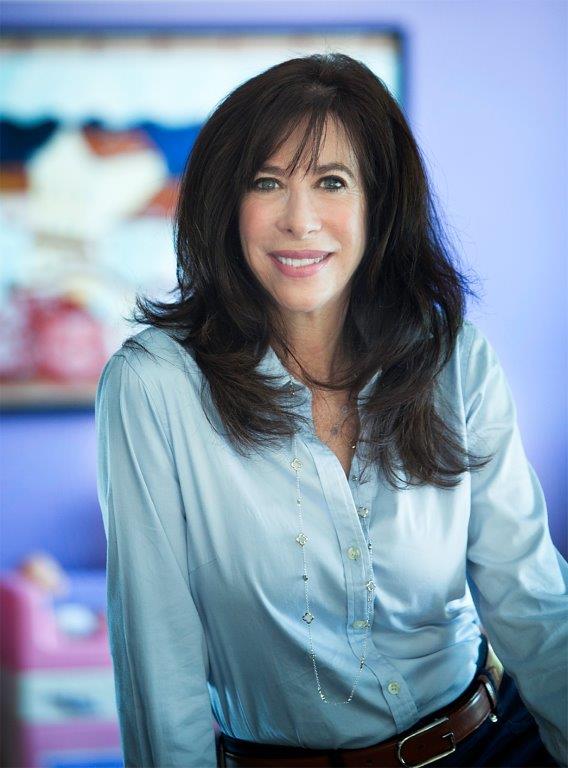 Roni Cohen Leiderman, Ph.D. is an educator, author, speaker and consultant in the fields of child development, family sciences, parenting, and autism. She currently serves as the Dean of Nova Southeastern University's Mailman Segal Center for Human Development. Under her leadership, the center has grown to be one of the nation's largest multidisciplinary demonstration and professional training centers in the field.
Dr. Leiderman earned a Bachelor of Science in Education, graduating Magna Cum Laude from Boston University; a Master of Science in Education from Lesley University; and a Ph.D. in Developmental Psychology from NSU. She serves as a clinical professor in NSU's Health Professions Division; College of Osteopathic Medicine's Department of Pediatrics and is a visiting faculty member for NSU's Department of Pediatric Dentistry in the College of Dental Medicine. Dr. Leiderman is a licensed Supreme Court Family Mediator for the State of Florida.
As an author, she co-wrote:
Let's Play Together: Playful Parenting Games
Activities for Nurturing Your Child's Development Baby Play
365 Activities You and Your Baby will Love
365 Activities You and Your Toddler Will Love;
365 Activities You and Your Child Will Love: Fun Ideas for Your Preschooler's Growing Mind
The Parent's Guide to Play: 170 Activities to Stimulate Imaginations, Expand Vocabularies, Build Skills and More
Play and Learn: 1001 Fun Activities for Your Baby and Child
She is also the associate author of In Time and with Love: Caring for the Special Needs Baby, a contributing editor to Beyond the Golden Rule, published in association with the Southern Poverty Law Center, and developed the curriculum for the Obesity Prevention for Children project through the National Institutes of Health. Dr. Leiderman has written monthly parenting columns for South Florida Parenting Magazine, a publication of the Tribune Company, and contributes regularly to national periodicals and online publications.
Dr. Leiderman's interest in persons with diminished vision led to her establishing Friends of Vision for the National Keratoconus Foundation. She currently serves on the Board of Directors for the Discovery Eye Foundation and Johnson & Johnson's Medical Advisory Board for babycenter.com. She has served on the Board of Directors of the Jack and Jill Children's Center, the Unicorn Children's Foundation for children with learning, communication and neuro-developmental disorders, the United Way's Allocation Committee, the National Parenting Education Network, the Autism Speaks Broward Leadership Board, and was a co-founder and board member of Gilda's Club South Florida, an organization dedicated to providing free psychosocial support to persons experiencing cancer and their families and friends.